Business Databases Australia Pty Ltd

Microsoft Access Database Experts
Microsoft Access Employment
Analyst Programmer
The Role
Our client is currently seeking a Software Developer to support and develop an existing system mainly built in Access 2007 with a SQL Server 2008 Backend. The role will be to primarily support and development this system that is used by the company to take customer orders. Experience uploading functionality to Microsoft Access and MYOB is essential. This role will allow you to work flexible hours including the ability to work remotely from home on occasion.
Technical capability
Access 2003, 2007 2010 VBA and design skills
SQL Server 2008
Help documentation
"Microsoft, Access, Excel, Office, Outlook and SQL Server are either registered trademarks or trademarks of Microsoft Corporation in the United States and/or other countries."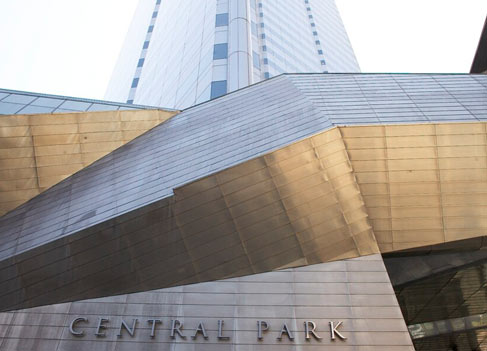 Perth - Microsoft Access Database Specialists
Level 18, Central Park Building
152-158 St. Georges Terrace
Perth WA
PH: +61 (08) 6364 5098

Sydney - Microsoft Access Database Specialists
Level 57, MLC Centre
19-29 Martin Place
Sydney, NSW 2000
PH: +61 2 6364 5098